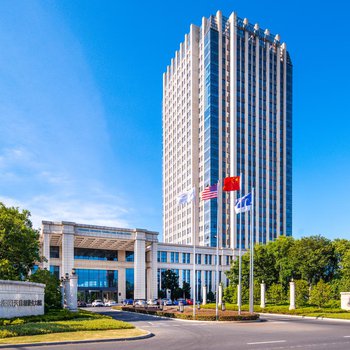 The Howard Johnson Tianmu Lake Plaza Liyang is an ideal spot for travelers wanting to discover the city. Visitors to Liyang will find that the Howard Johnson Tianmu Lake Plaza Liyang is a fantastic accommodation choice.
The hotel is just 7km away from Liyang Railway Station. This hotel is located near many of Liyang's attractions including wu yuan shan, Yanhu Park and Jinhui Leisure Square.
When guests have some time on their hands they can make use of the onsite facilities. For those driving themselves, parking is provided on site.
If cleanliness is important to you, this hotel makes an excellent choice, as our guests consider this to be one of the cleanest hotels in the city. For guests traveling with families, this hotel is consistently one of the most popular choices.